With our current project, we are getting involved in the decolonisation debate that is currently stirring the museum landscape. We are researching the history of an object that came into the collection of Villa Freischütz from Africa. It is a magnificently embroidered coat from Ethiopia. We try to reconstruct the journey of the coat and also ask the question whether it should ultimately return there? The project takes place within the framework of the Euregio Museum Year on the theme of 'mobility'.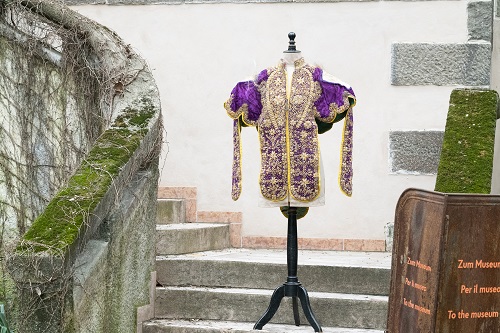 We focus on a single object in order to develop a stance even as a small museum: What is our position on questions of restitution? What is our responsibility for the collection 'that is there'? What priorities do we set in our museum work? What do we want to show, how and with whom?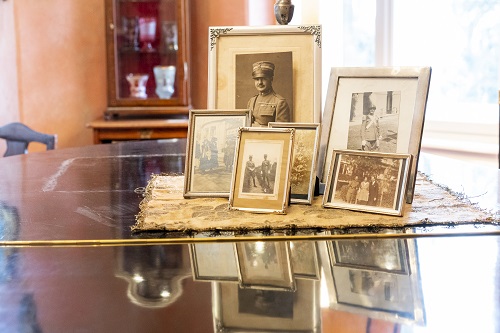 We will present the – preliminary – results of our 'research trip' for discussion in an exhibition from 4 September to 6 November 2021, accompanied by a podcast.