Living for the collection
Like other commercial citizens at the end of the 19th century, the wine merchant Franz Fromm started a private collection. Apart from his personal delight in these objects his collection served representative purposes. It was an elegant way of showcasing his taste in art and his wealth. He hunted for antiques mainly on his many travels abroad but also in Merano.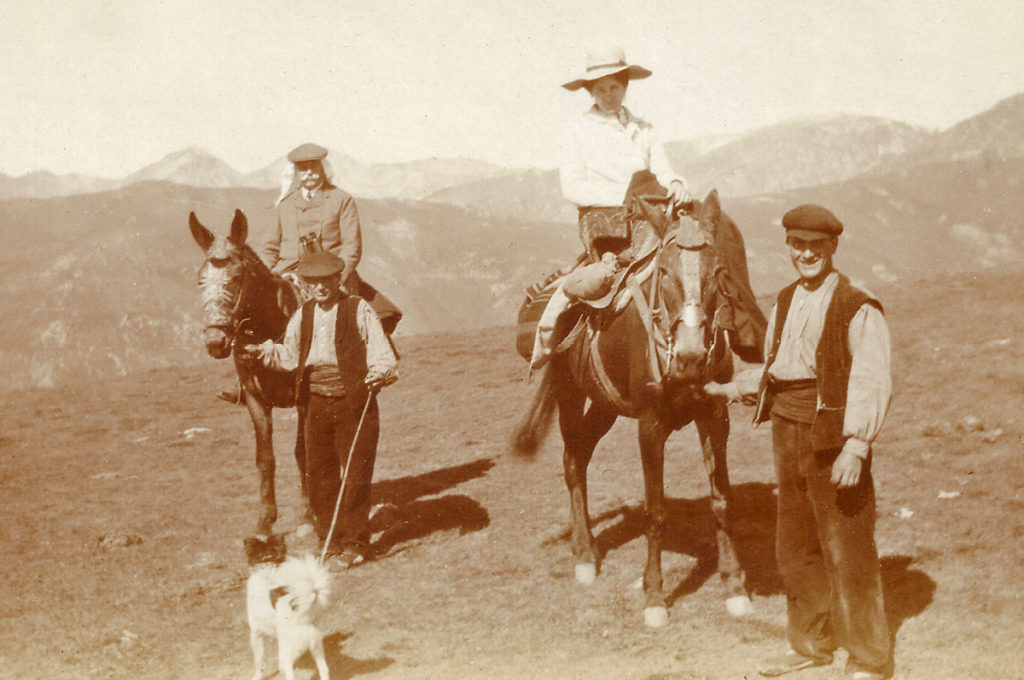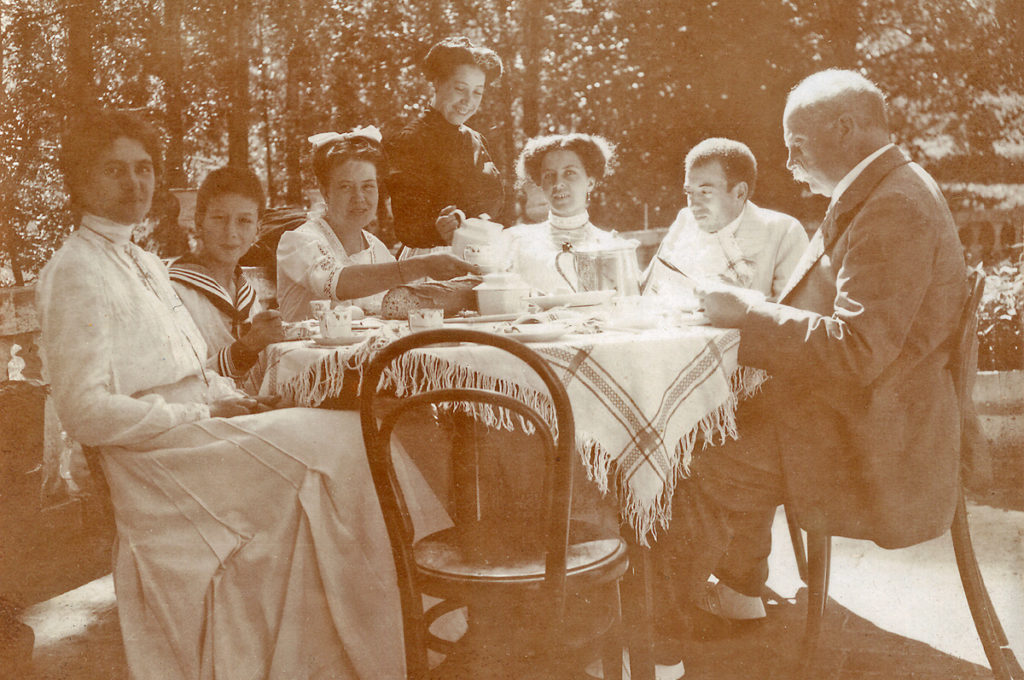 The collection of the Prussian-born Fromm is strongly informed by Historism. Typical for such collections are the turning to ancient art, a mixture of different historical styles and a combination of fine arts and arts and crafts. Fromm's collection comprises, among other things, display cabinets and other precious pieces of furniture, miniature paintings and oil paintings with still lifes, with battle scenes or religious motifs, sacral sculptures and Asian artefacts, valuable fabrics and snuffboxes.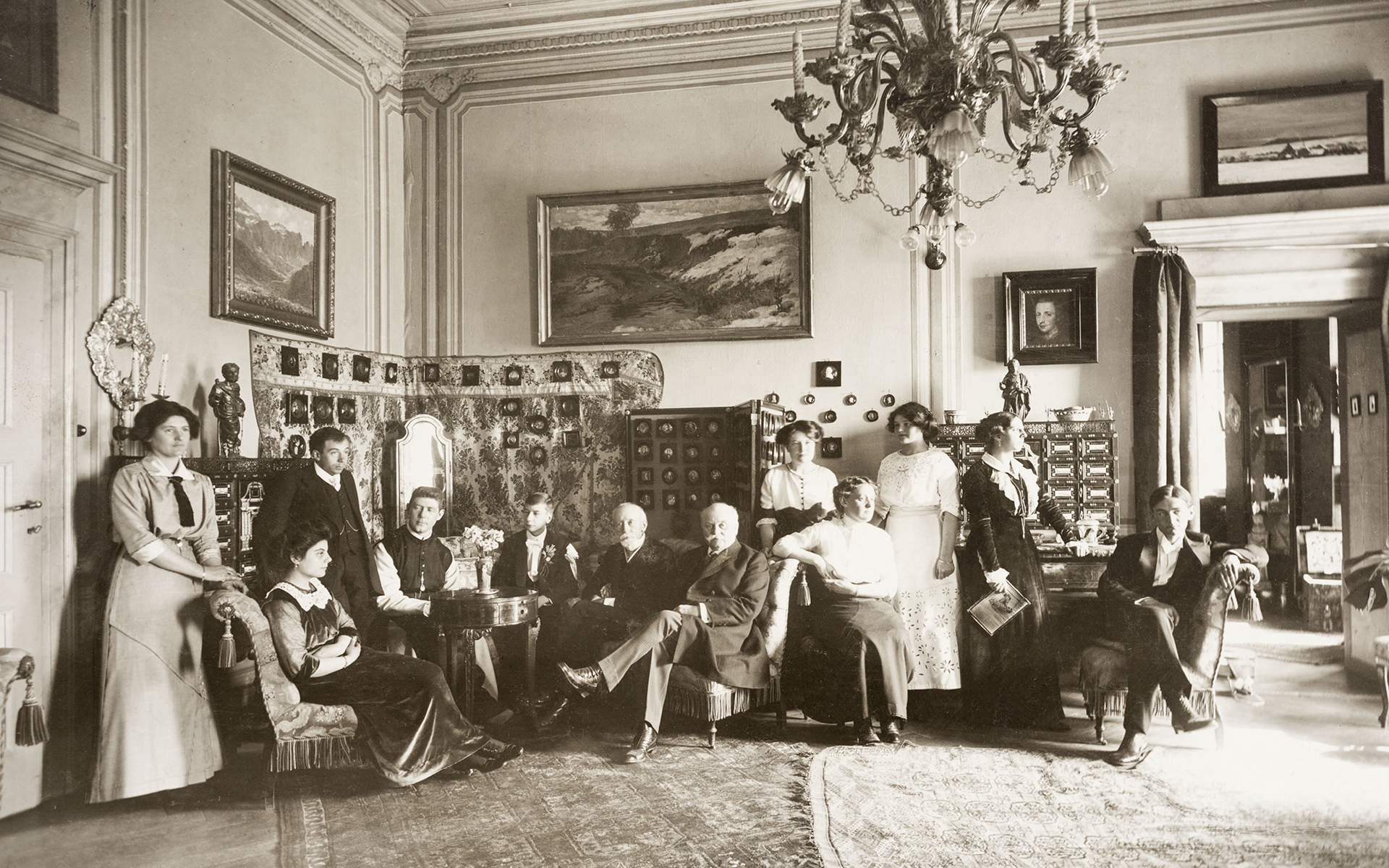 Modern pieces mainly found their way into the collection via personal contact. Thus, the works of the German painter Ellen Tornquist (1871-1944), who was a friend of family Fromm, are a highlight of the 'Villa Freischütz' collection. The collection also contains many works by the German painter Georg Greve-Lindau (1876-1963), whom Fromm's daughter Zoila (1892-1982) married.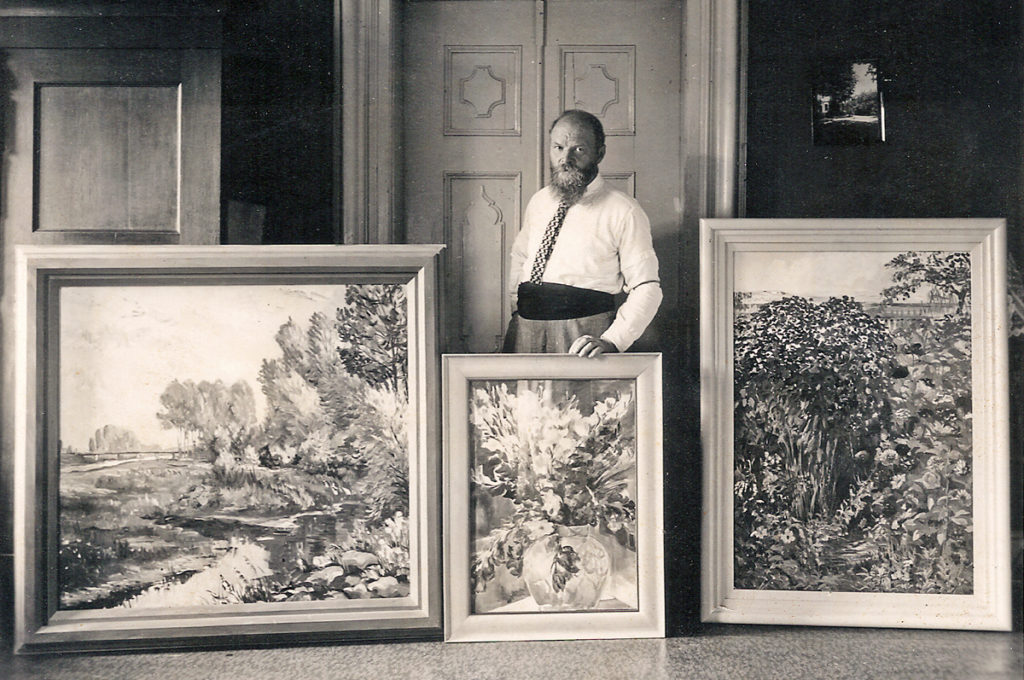 Living among the collection
The history of family Fromm is inseparable from the collection. Franz Fromm's children and also the governesses, who lived with the family for decades, took a vivid interest and shared in his collector's passion. They were even collecting things themselves. Moreover, the treasured collectibles were at the same time items of everyday use.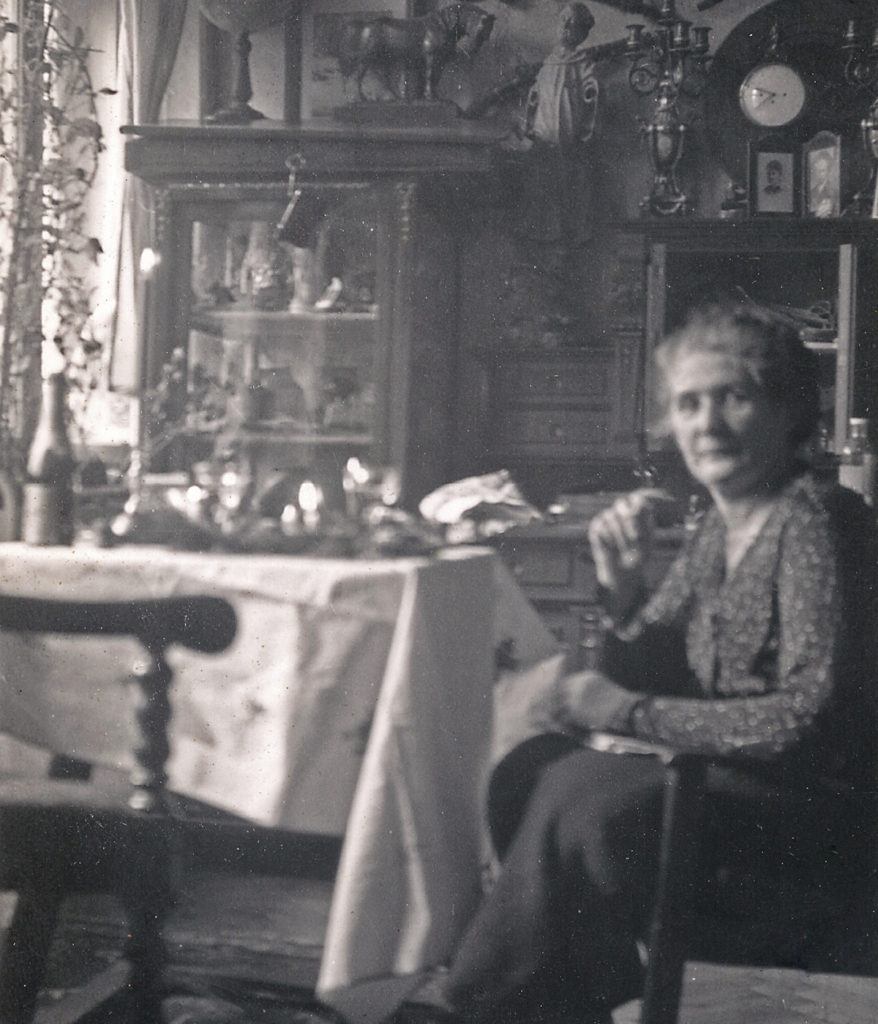 The inhabitants of Villa Freischütz lived with and among the beautiful, interesting and in some cases, in our eyes, bizarre things. Indeed, family Fromm and their employees were living in a museum at their time – but it was a living museum where people dined and made music, where they laughed and argued.